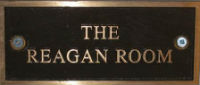 The staff at the VVH recognizes the need to provide special care for those near the end of life. Compassion and support for residents and their families are essential. Palliative care respects the decisions and wishes of residents.
The Reagan Room is reserved for these residents and provides a homelike atmosphere where families and friends are able to share memories, emotions, and intimate moments.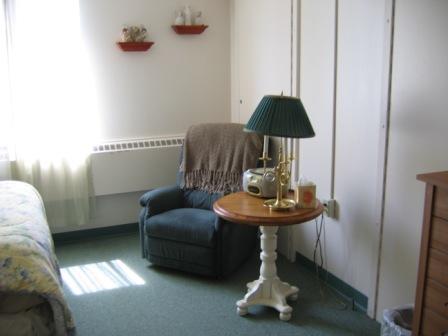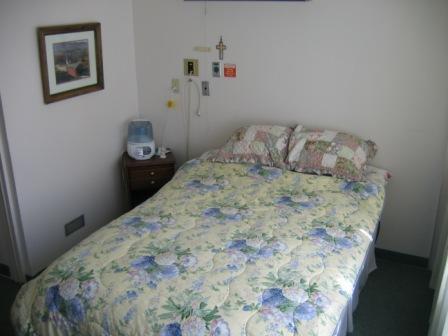 For information about palliative care email Christina Cosgrove or call 802-447-2792.